Before working in Medinet, I expected about only active, professional working environment but also friendly and opening. Medinet didn't let me down!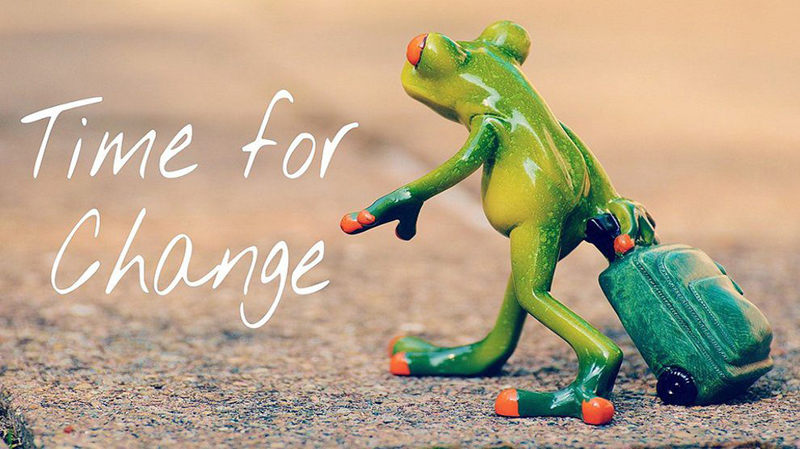 When I applied in Medinet, I felt overwhelmed with strict recruitment process. Because I had just graduated  from Academy of Journalism and Communication, I lacked skill and working experience so much. I had to have some rounds of interview and some tests ability. So that, I was worry!
Luckily, after 2 interview times with boss and complete 1 content test, I passed.
I think this is the right choice because Medinet give me many opportunities to develop. Medinet is young company but there is promissig. My company built on discipline and professional platform so all members work with 100% energy.
I used to work in Medinet so fast because partner always help and support me. Specially, my manager, my boss are so friendly which I feel comfortable and so funny.
I think Medinet give my so chance to impro myself. I have more knowledge and skill of job. Moreover, I receide some oppoturnites to develop. I am very pleased and grateful that!
Every month, we take part in a writing contest and the best person will be receided a rewards. The first time, I'm not confident because of the lack of experience. Finally, thanks to the relentless efforts, I won the prize.
I feel proud of myself! I am also confident of working.
After 6 months working in Medinet, I can manage full a content website and impro teamwork skill with my collaborators group.
"Never be satisfied with yourself" – It's way which my boss inspire for us. Therefore, all Medinet-ers always try the best to develop in the future.
Tran Thi Hue (Editor)